B2B Marketplace
Meet new clients, find new business opportunities

Timeflow is the meeting point between clients looking for tech resources and supplier companies that provides developers making the entire selection process more effective and efficient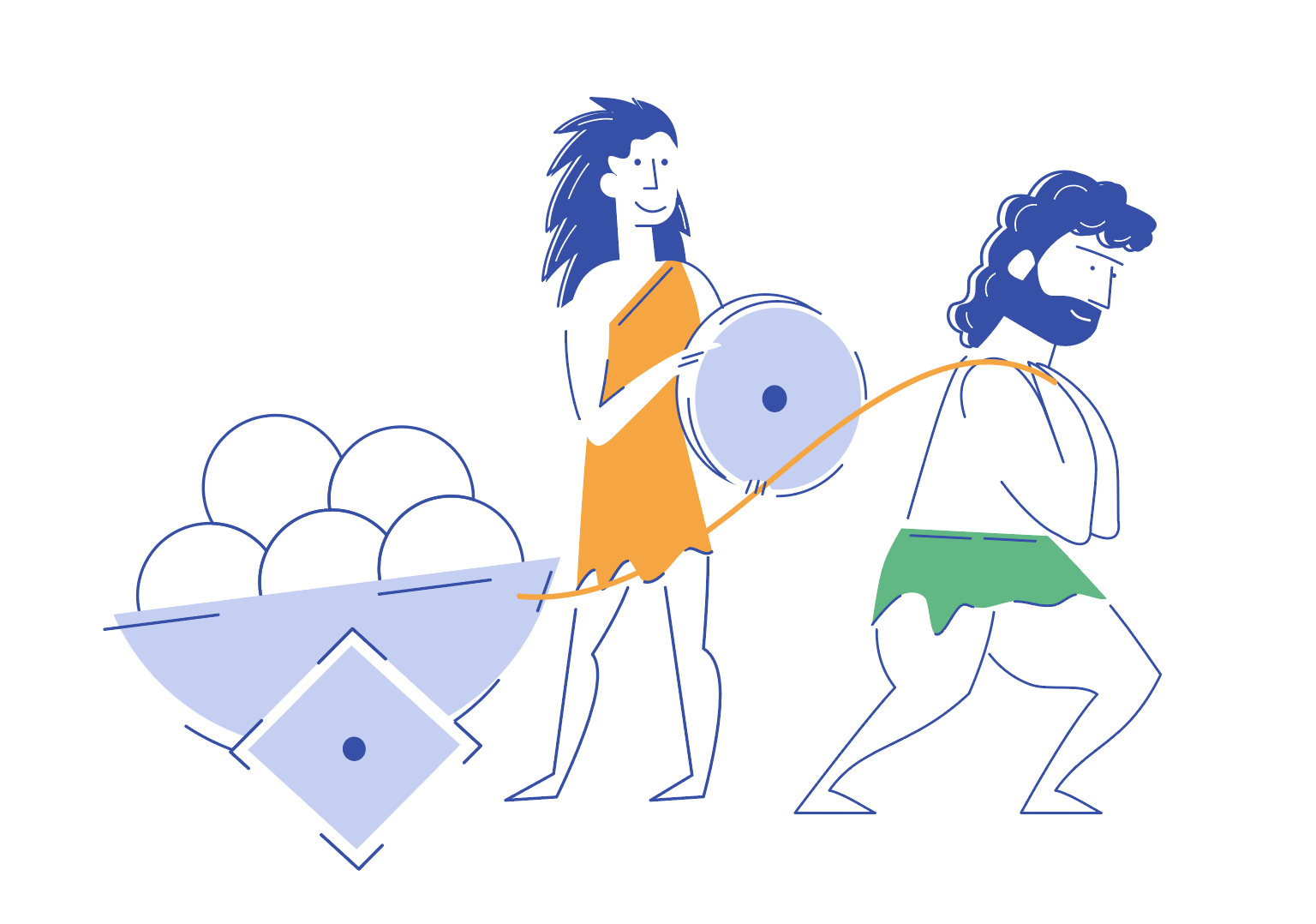 How does it work?

If you are looking for IT-skilled external personnel, just publish your request on the platform specifying the project details and the number of profiles you are looking for with the required skills.
The Marketplace will show you all the profiles compatible with your request, selecting from those made available by the IT companies registered on the platform. You will be able to get directly in contact with the supplier company.
Do you want to increase your customer portfolio? Register as a supplier.
Find new business opportunities.
Quanto costa?

Scopri i nostri piani di abbonamento. La registrazione è sempre gratuita.
ITC Marketplace

La registrazione alla piattaforma è completamente gratuita.
Per le aziende di consulenza fornitrici il canone è proporzionato al numero di profili che vogliono rendere disponibili contemporaneamente.
Sei un partner IT in cerca di nuovi clienti?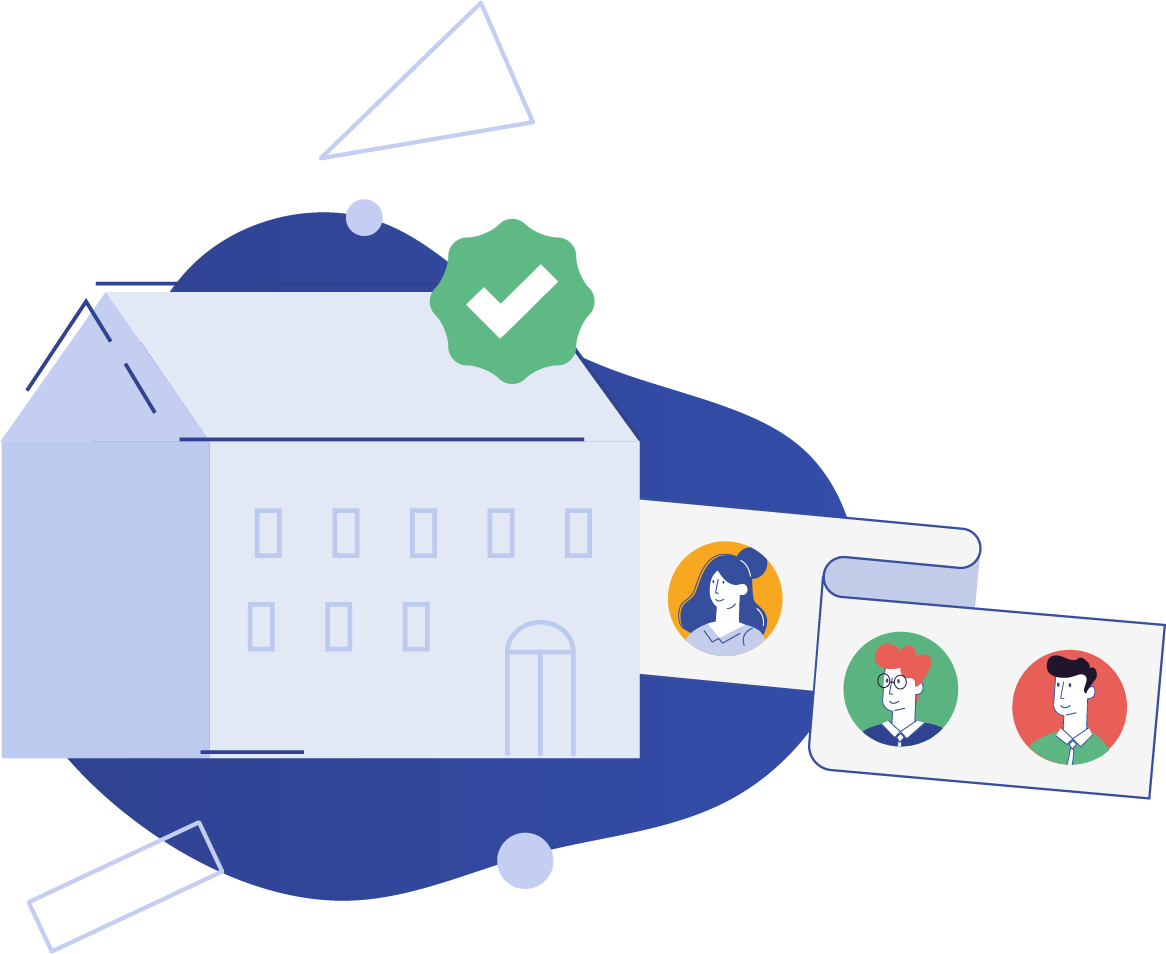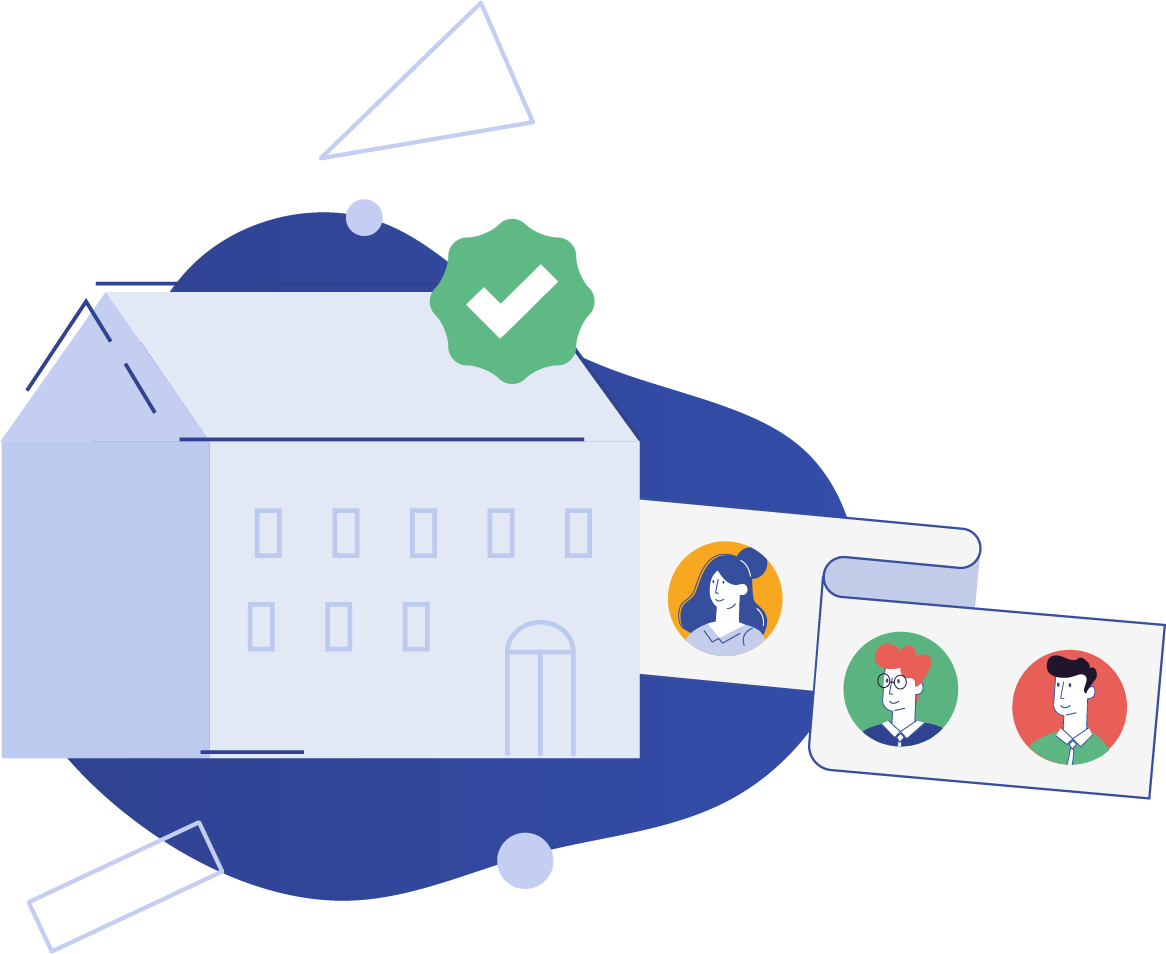 Registrati e pubblica gratuitamente i tuoi profili IT
Sei alla ricerca di nuovi developer o fornitori di personale IT qualificato?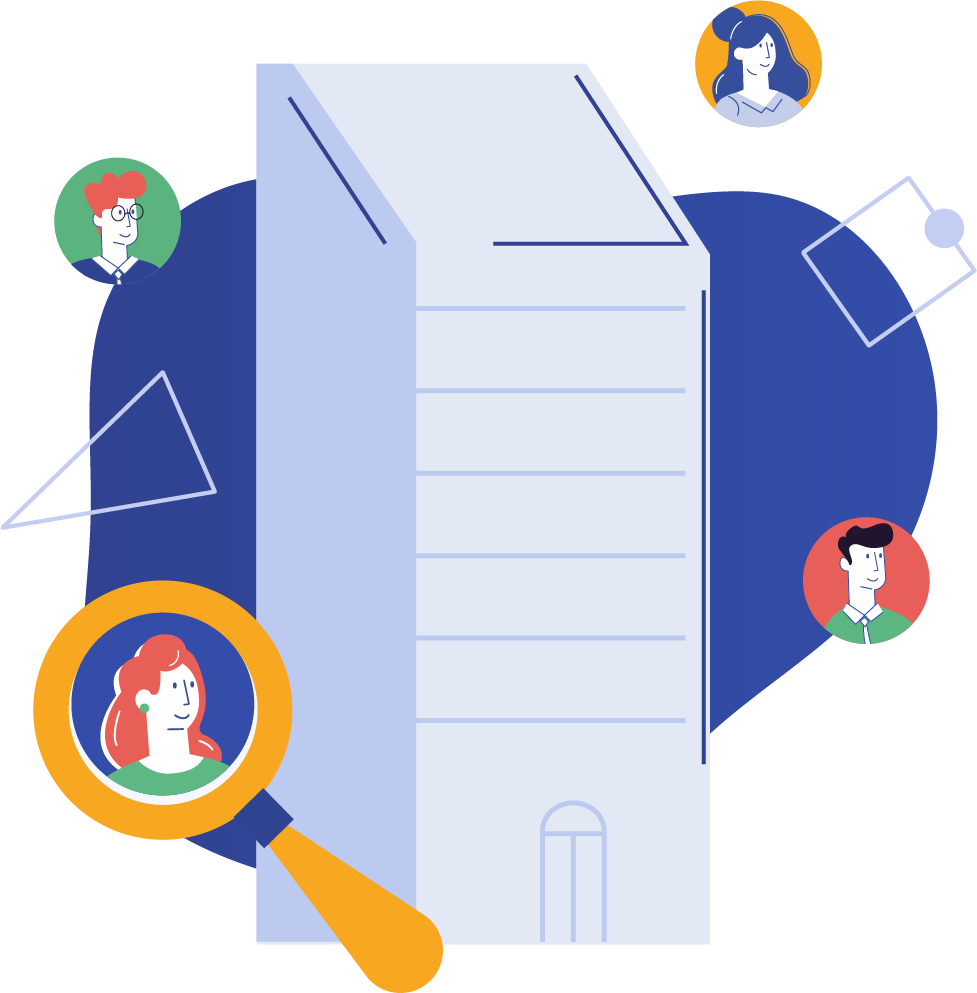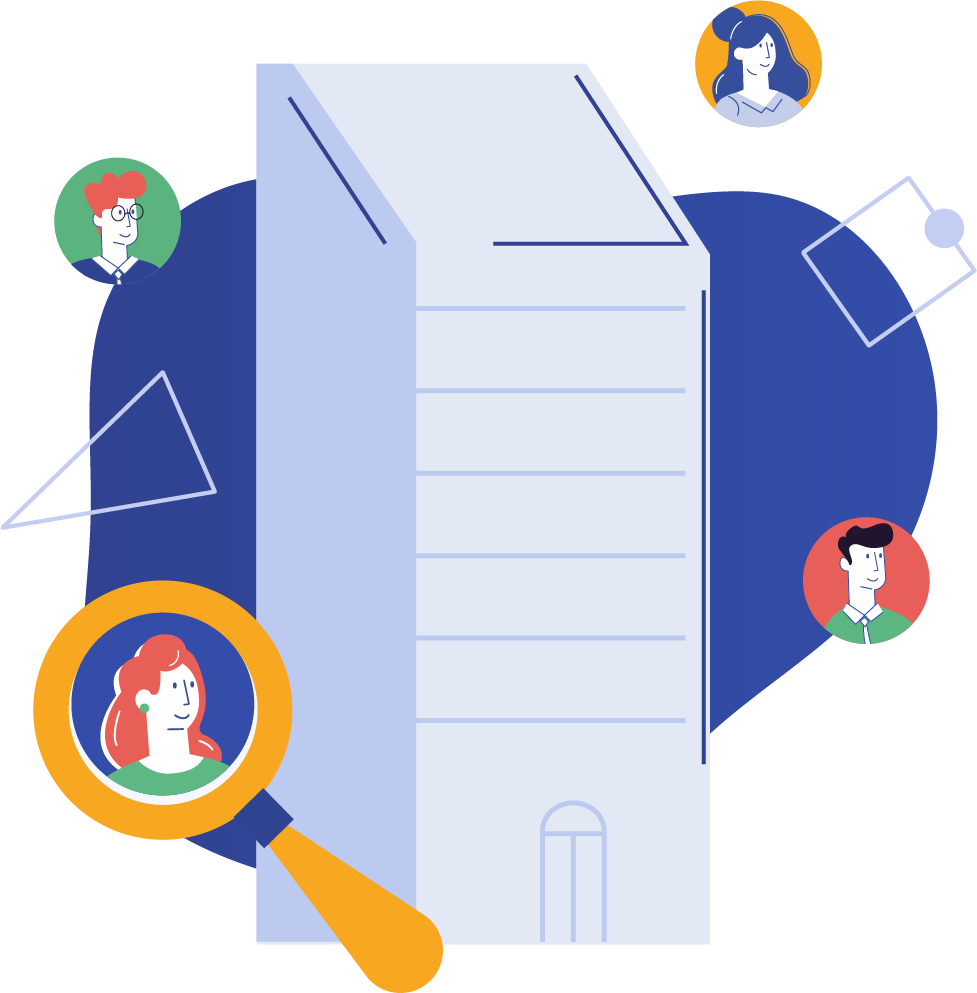 Seguici sui nostri canali Social