Evolution philosophy

At TimeFlow, we are continually looking for innovation and our mission is creating a sustainable business; our growth strategy is based on the Lean Startup approach/method.
We design functionalities, measure satisfaction, consolidate or start over (BML Cycle).
Our growth path is based on a direct clash with C-Levels in target and on training milestones that guide us during the conception and launch phases. We are aware that moving in an uncertain market, as with any project that involves innovation, the success of the initiative will not depend exclusively on execution.
"Each tiny explosion within a cylinder provides the motive force to turn the wheels but also drives the ignition of the next explosion."
from the book " The Lean Startup "by Eric Ries
Join our next Focus Group
Our Mentors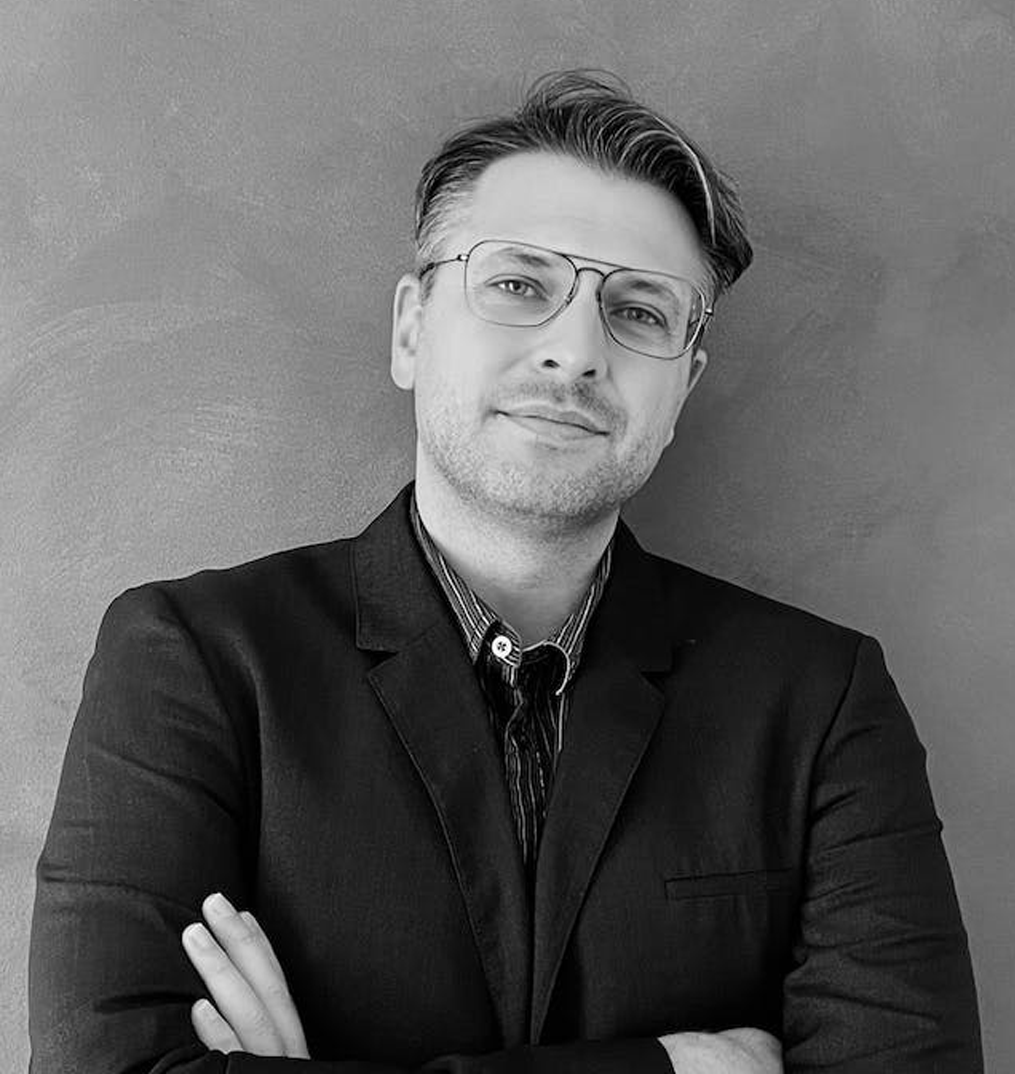 Alessandro
Arrigo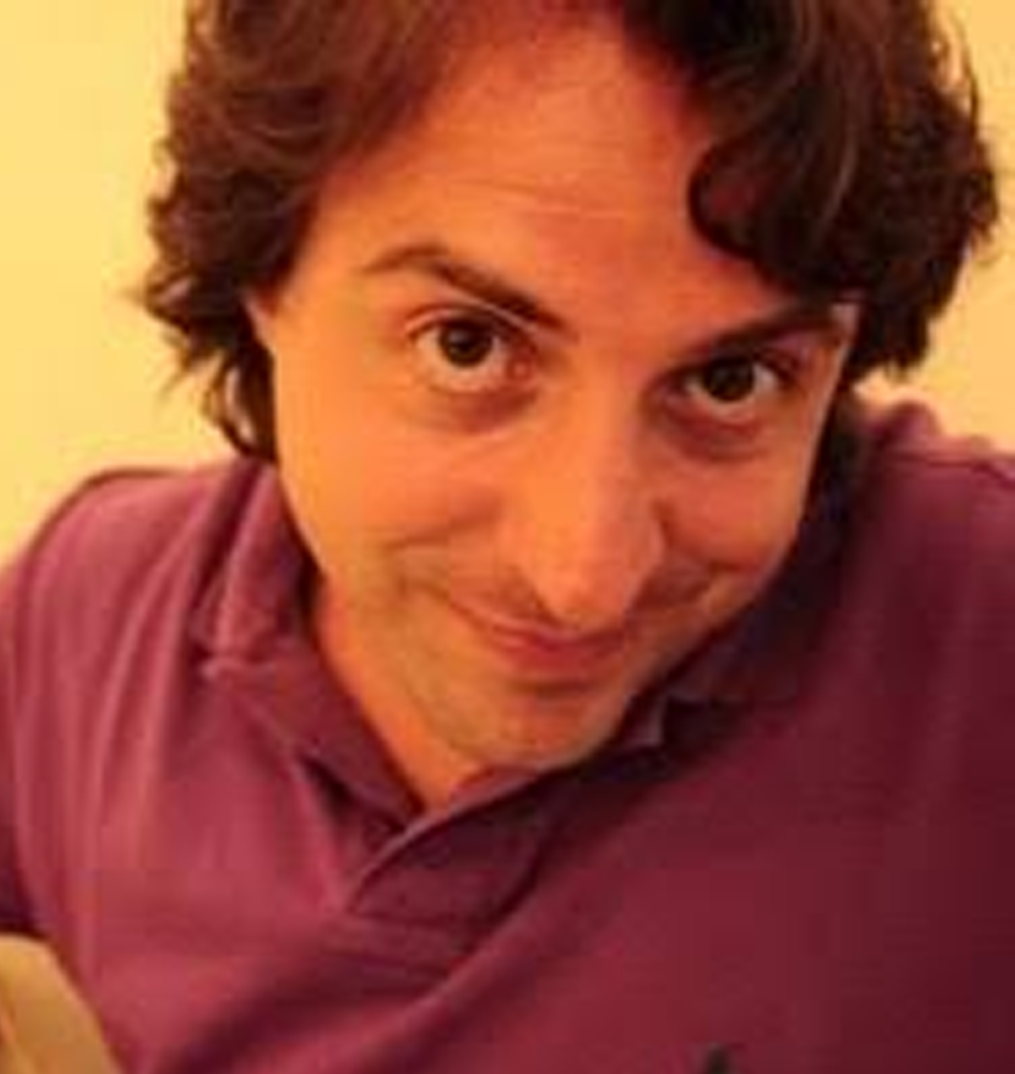 CEO
Nexus Adv. Technology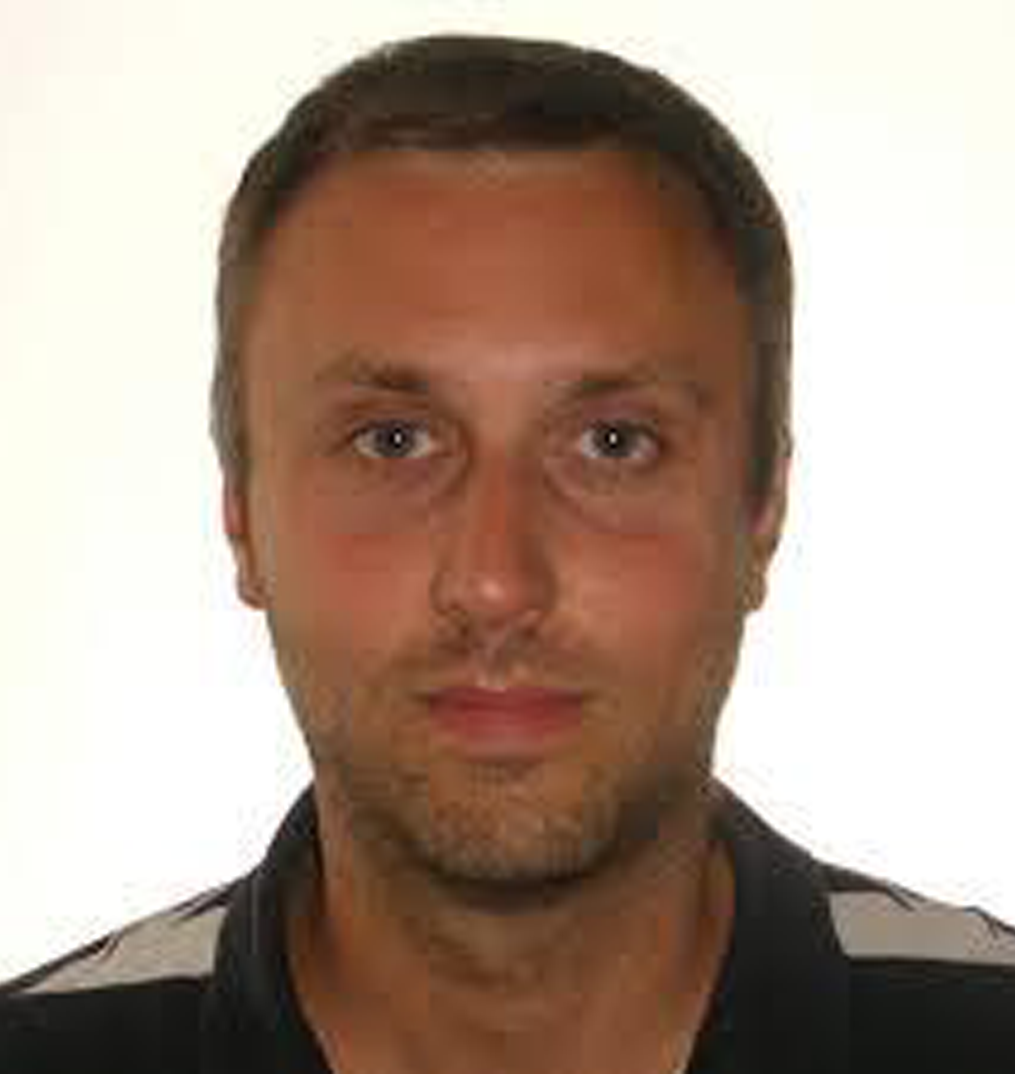 Chief Machine Learning Scientist
Lastminute.com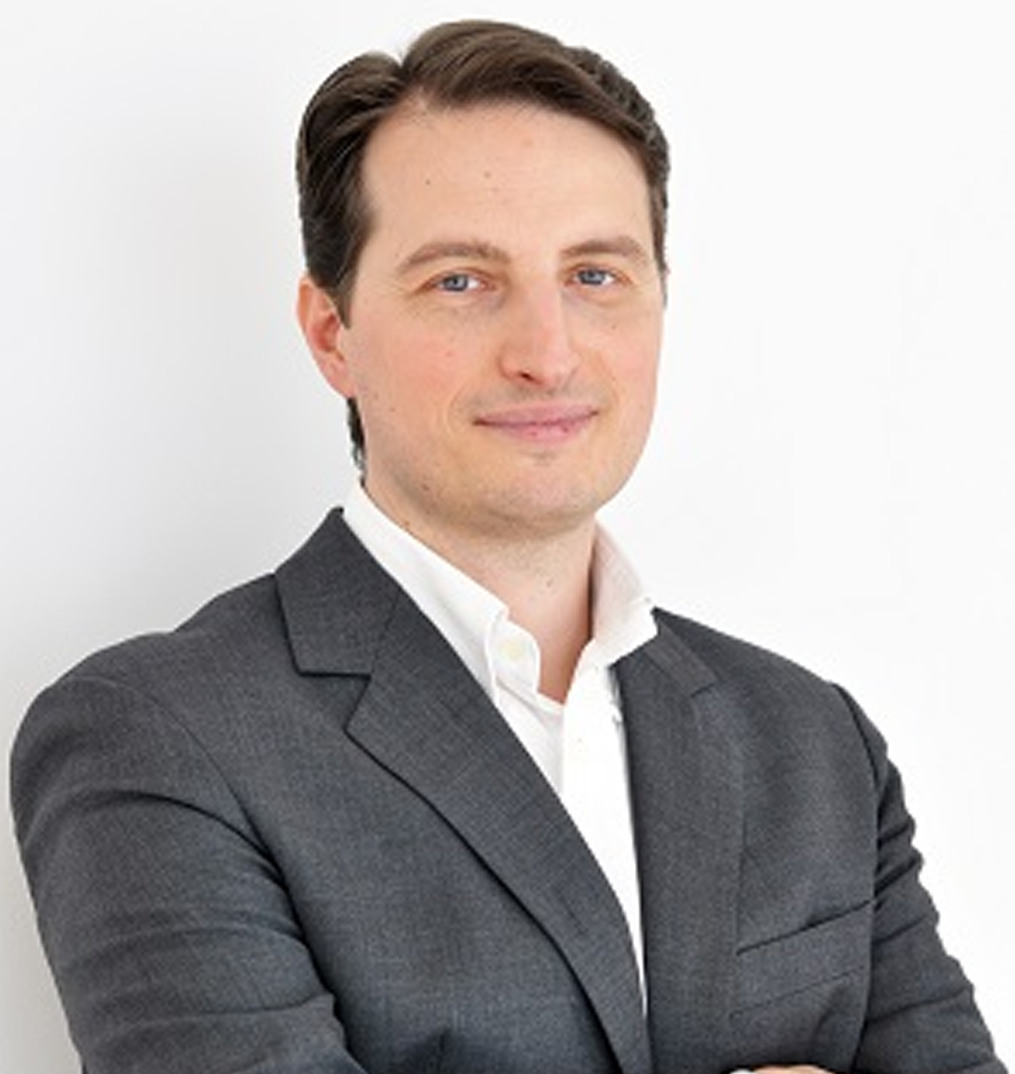 Prof. Entrepreneurship
Politecnico di Torino
Follow us on our social channels