KPI
Dashboard
The solution you are looking for for your data-driven choices

A single platform, dedicated to those who do not want to invest in a proprietary solution. Integrated into business processes, it allows you to monitor the operational and financial performance of your company in real time.
The data is up to us, the strategic choices are up to you.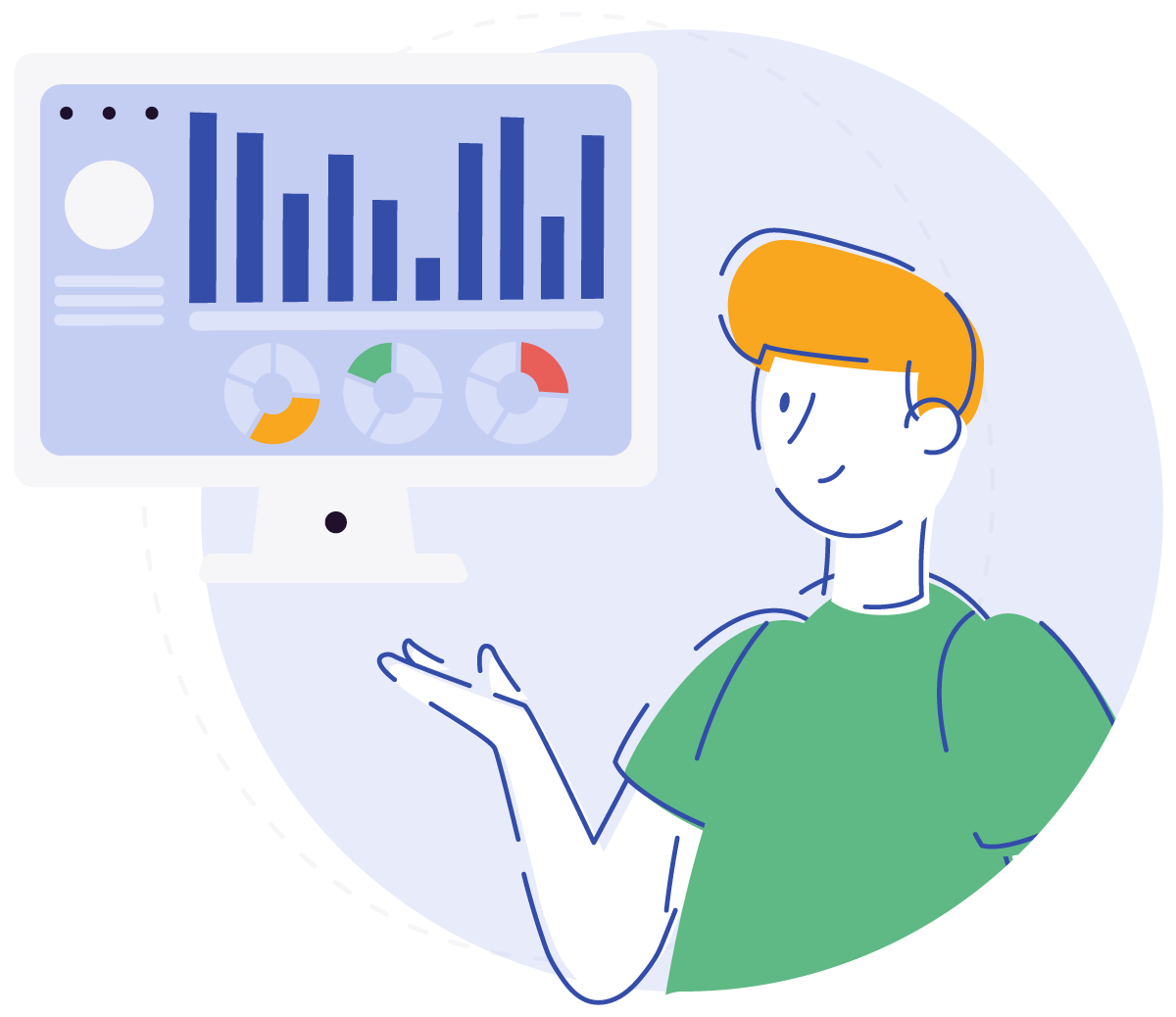 How does it work?

You register, invite your employees to register on the platform, assign their roles to each one by choosing from those available (Employee, HR Manager, Client Manager …) and register the project activities under management.
Specific features are dedicated to each role.
PURCHASE PLANS

No restrictions, the fee is monthly and always related to the size of your company. You can unsubscribe whenever you want.
If your needs change, you can upgrade by simply sending us an email.
Gestione presenze

Approvazione ferie

Gestione contratti

Documentale

Inventario

Gestione progetti

Verifica ingaggi

Controllo fermi

Real-time P&L

Analytics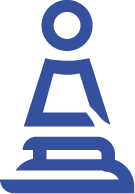 Human Resources
Pacchetto base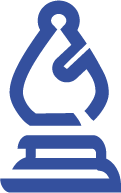 Sales Operation
Pacchetto intermedio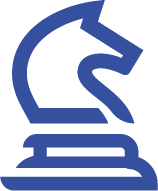 Decision Maker
Pacchetto enterprise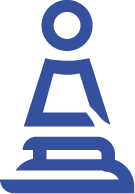 Human Resources
Pacchetto base
Gestione presenze

Approvazione ferie

Gestione contratti

Documentale

Inventario

Gestione progetti

Verifica ingaggi

Controllo fermi

Real-time P&L

Analytics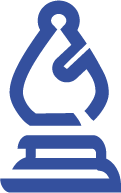 Sales Operation
Pacchetto intermedio
Gestione presenze

Approvazione ferie

Gestione contratti

Documentale

Inventario

Gestione progetti

Verifica ingaggi

Controllo fermi

Real-time P&L

Analytics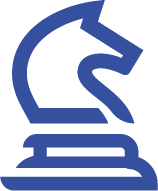 Decision Maker
Pacchetto enterprise
Gestione presenze

Approvazione ferie

Gestione contratti

Documentale

Inventario

Gestione progetti

Verifica ingaggi

Controllo fermi

Real-time P&L

Analytics
Follow us on our social networks