KPI
Dashboard
The solution you are looking for is data-driven choices

A single platform dedicated to those who do not want to invest in a proprietary solution. Integrated into business processes, it allows you to monitor your company's operational and financial performance in real-time.
The data is up to us; the strategic choices are up to you.
How does it work?

Subscription to KPI Dashboard is simple and free; you will pay a variable fee depending on the number of users and the features you need.
Various job roles are available on the platform to assign to your employees (Employee, HR Manager, Client Manager…).
Each role provides certain features based on the type of work performed by the worker.
What are the benefits?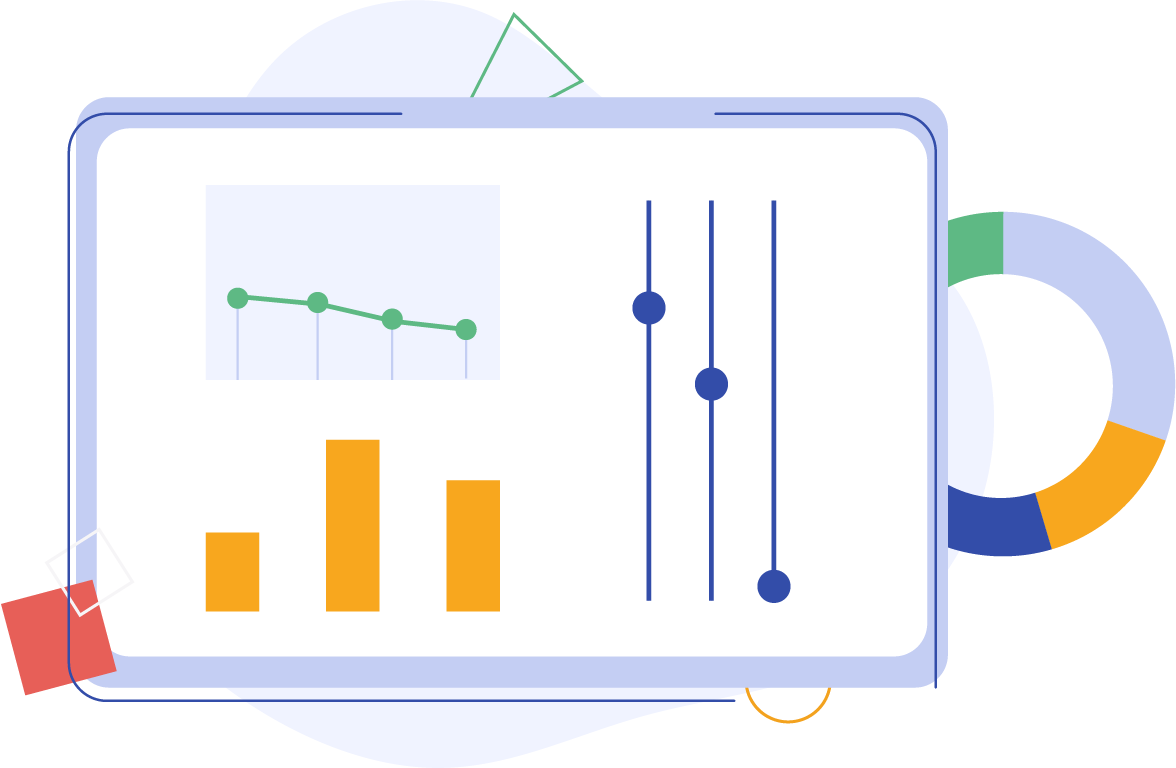 KPI Dashboard digitises and automates your team management processes.
You will be able to check the progress of your company's operational and financial performance in real-time.
The Dashboard is fully integrated with the ICT Marketplace.
Available profiles are automatically submitted for new projects that are published by companies looking for IT resources.
FAQ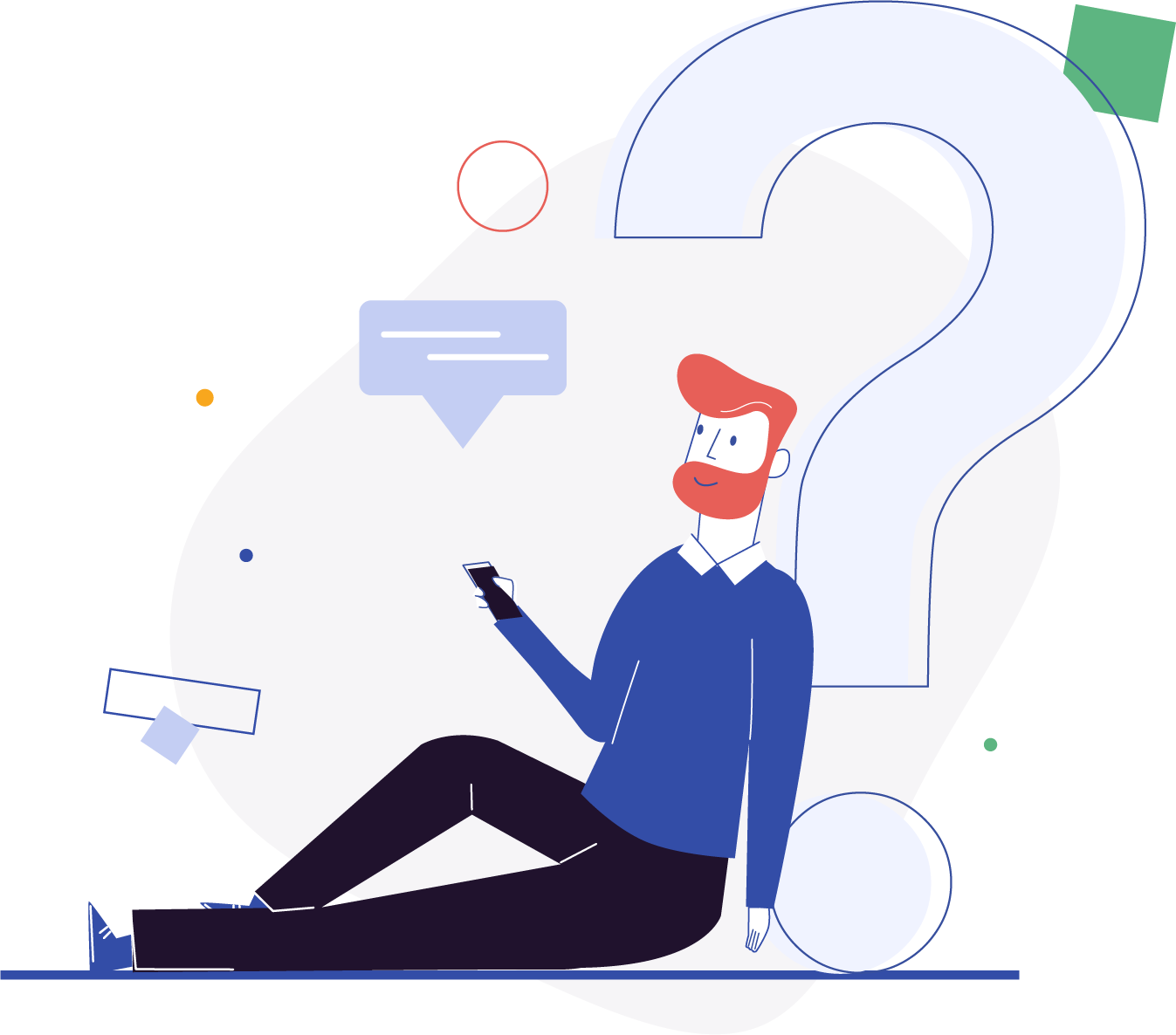 No restrictions; the fee is monthly and always related to the size of your company. You can unsubscribe whenever you want.
If your needs change, you can upgrade by simply sending us an email.
Attendance management

Vacation approval

Contract management

Documentary

Inventory

Project management

Check engagements

Stop control

Real-time P&L

Analytics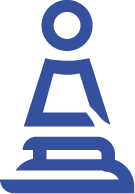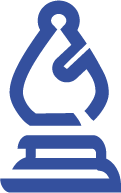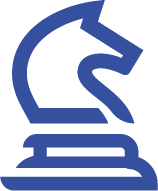 Have you consulted our FAQ but still have doubts?
Arrange a presentation meeting with one of our Product Experts. We will show you all the features and benefits of KPI Dashboard.