KPI Dashboard

Totally integrated into business processes, the application offers targeted functionalities for process digitalisation and performance monitoring.
Our strengths

Our goal is not only to meet your needs and make your business processes more efficient, but we also want to do it by protecting your privacy and using the best encryption algorithms
Follow us on our Social channels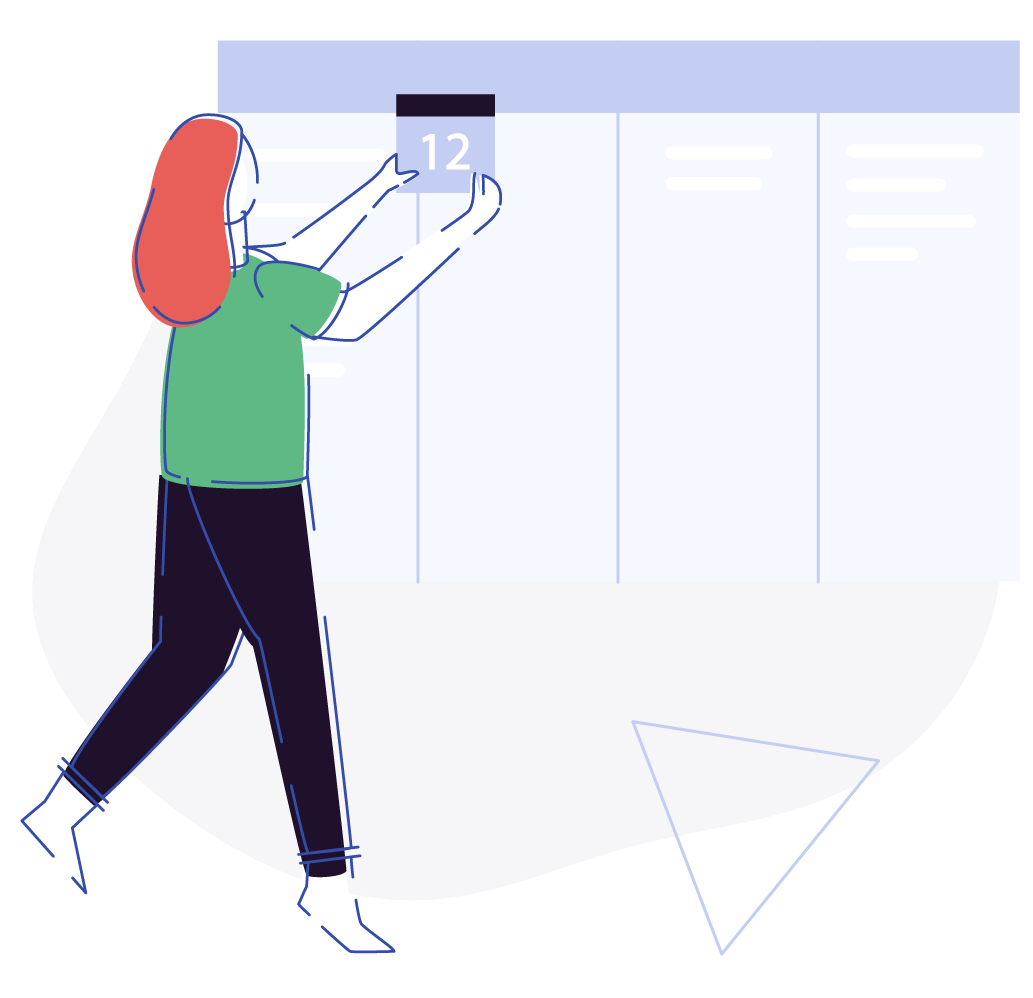 Increase the efficiency of your processes and maintain granular control over every single activity. The fee is always proportionate to your availability.