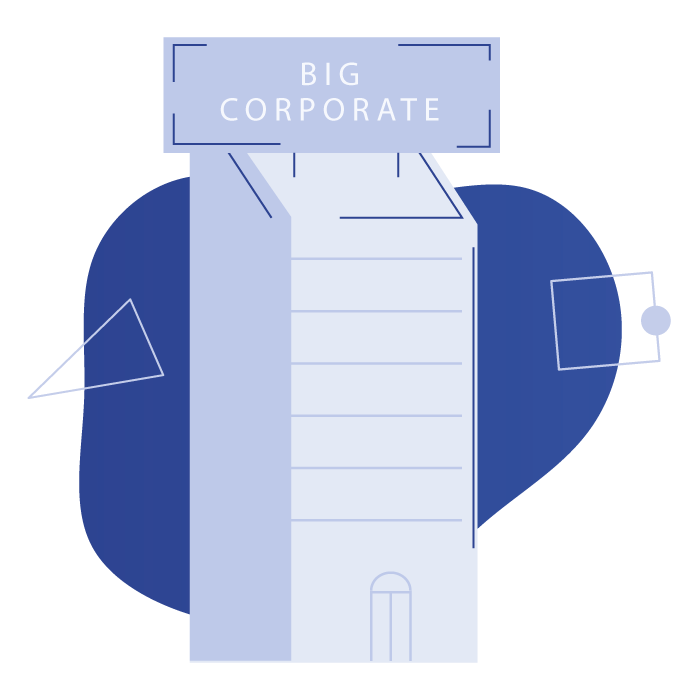 Customer looking for IT resources
Companies looking for qualified IT resources can find on the marketplace new reliable partners and reduce the time needed to recruit new workforce thus becoming more competitive.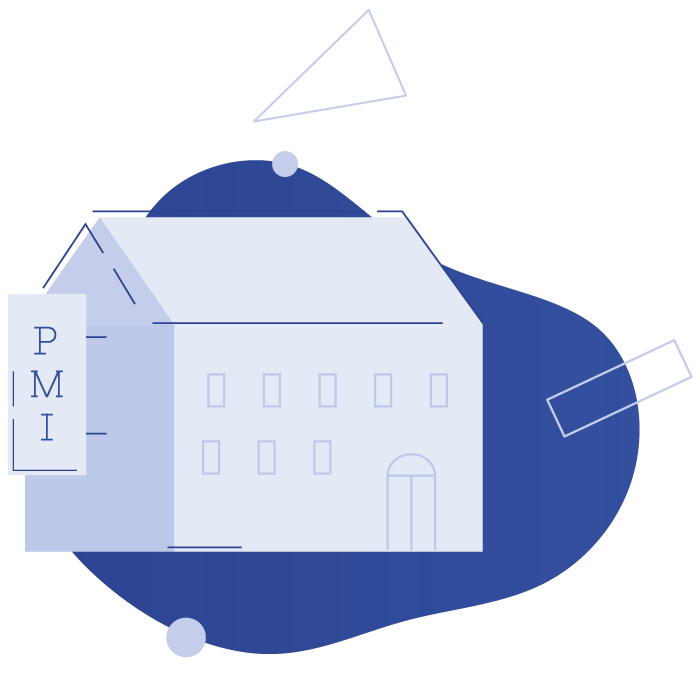 Supplier offering IT resources
ICT consulting companies looking for new customers find new business opportunities outside their network and decrease the time needed to staff their own IT resources on a new project
B2B Marketplace

Thanks to the marketplace, a cloud application based on Machine Learning algorithm, the registered companies looking for IT resources (developers) get in contact with those that offer these profiles.
If you are looking for a developer for your project, the Marketplace will offer you the best profile available from those uploaded by the registered supplier companies.
The application calculates the compatibility between requests and available profiles using a proprietary Machine Learning technology that analyzes different variables including previous experiences, technologies used and years of experience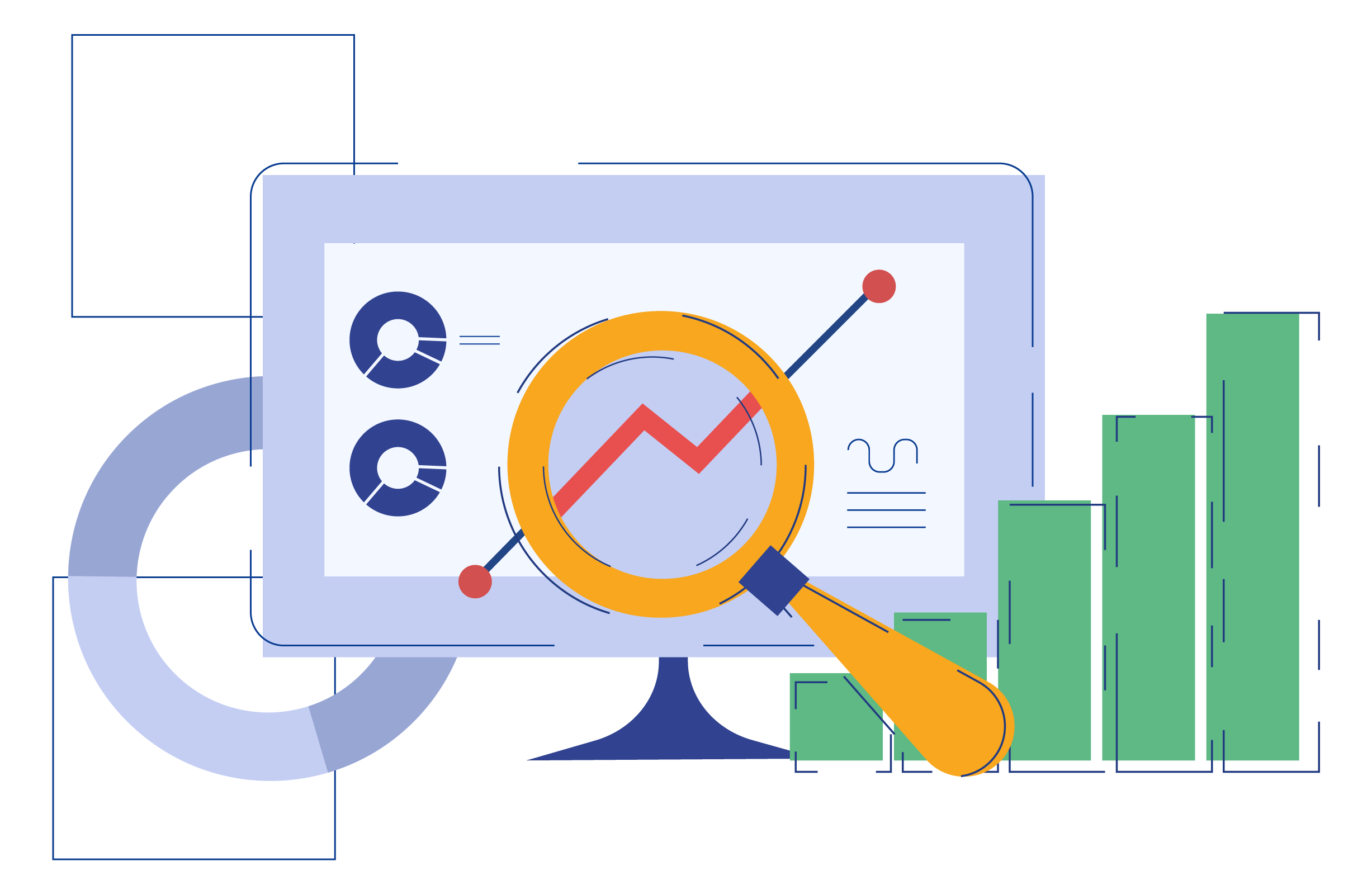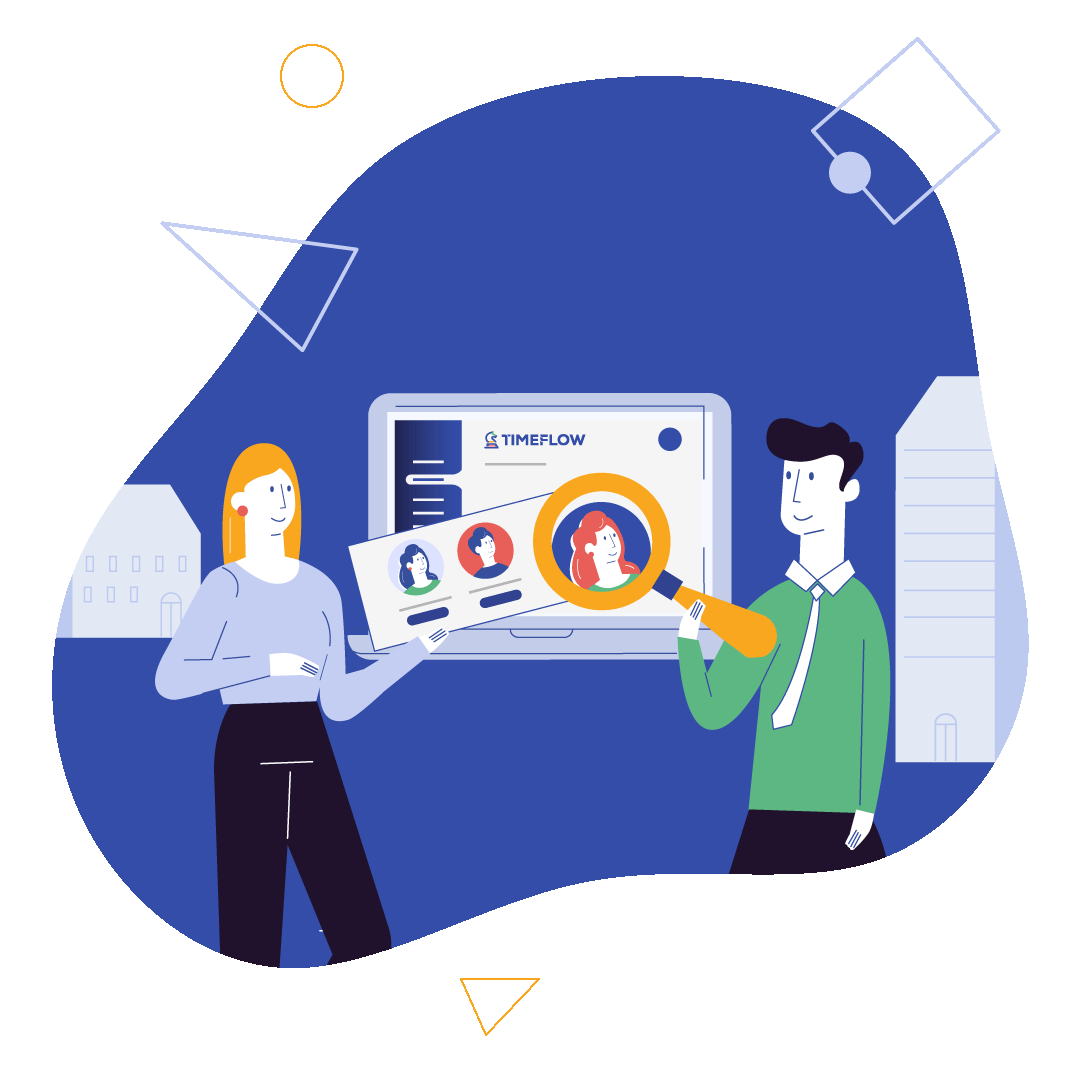 KPI Dashboard

Developed by sector's experts for companies that want to rely on a tool projected for they needs.
Totally integrated in companies operative processes, the tool allows to: monitor operative and financial performances, automate the reporting process and keep track of most important KPIs, enabling the adoption of a data-driven strategy.
Thanks to the B2B Marketplace integration, you can upload directly on the dashboard all your developers' profiles and make them available.

Seguici sui nostri canali Social